*By Adding to Cart and Checking Out this item, you confirm that you are 21 years old and above.
WHY YOU NEED IT
Vaporizes quickly without spills or leaks and spit-back
No more need for priming nor annoying drips
LED battery indicator gives the user an easier visual indicator to let you know when to charge
On-the-Go with its replaceable pods in assorted flavor
Minimalist and elegant, perfect for individuals who prefer freedom, playfulness, and sexy.
A classic unidirectional satin finish gives it a distinctive look with a muted luster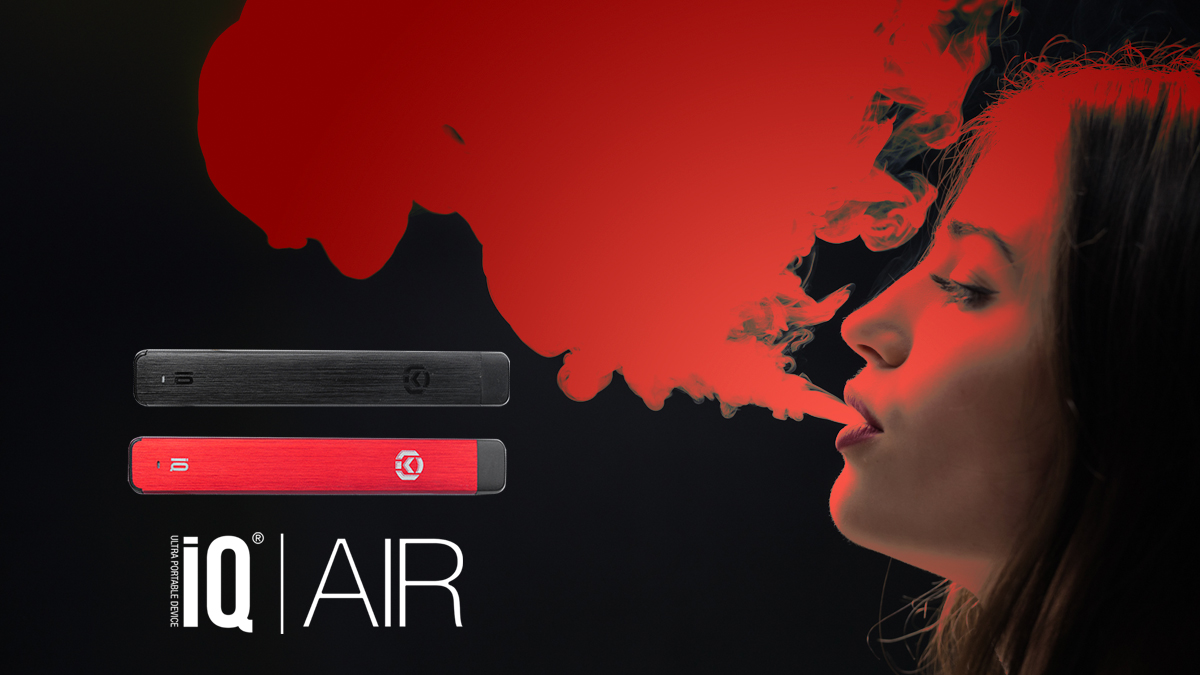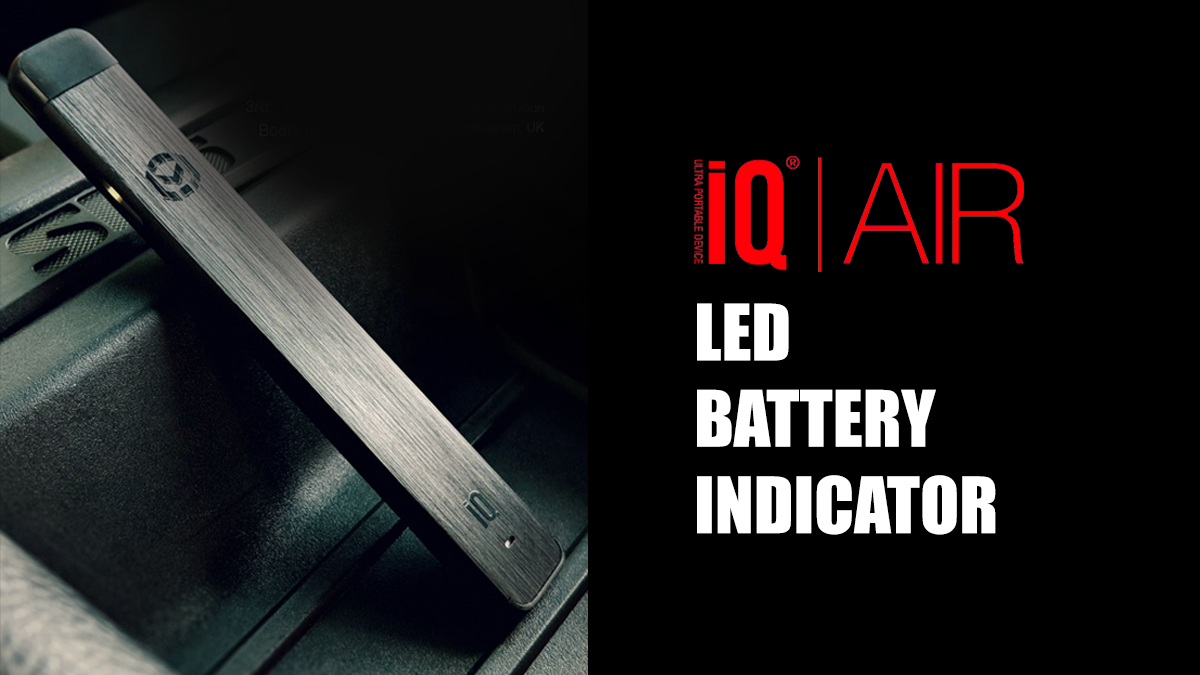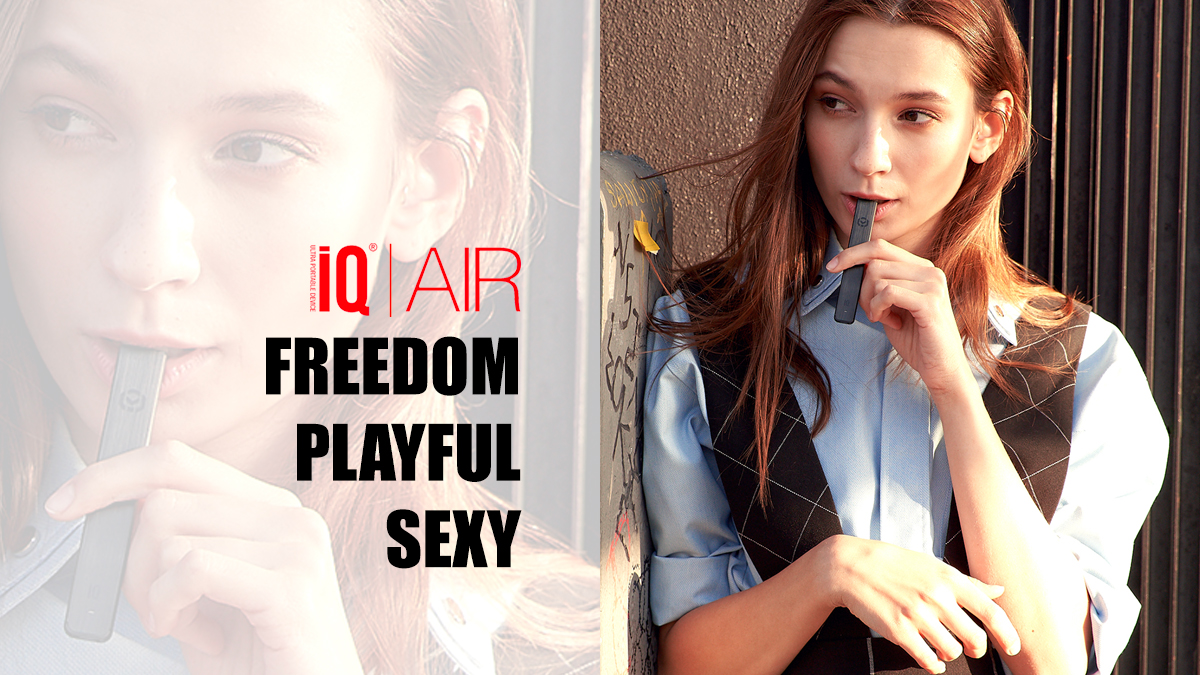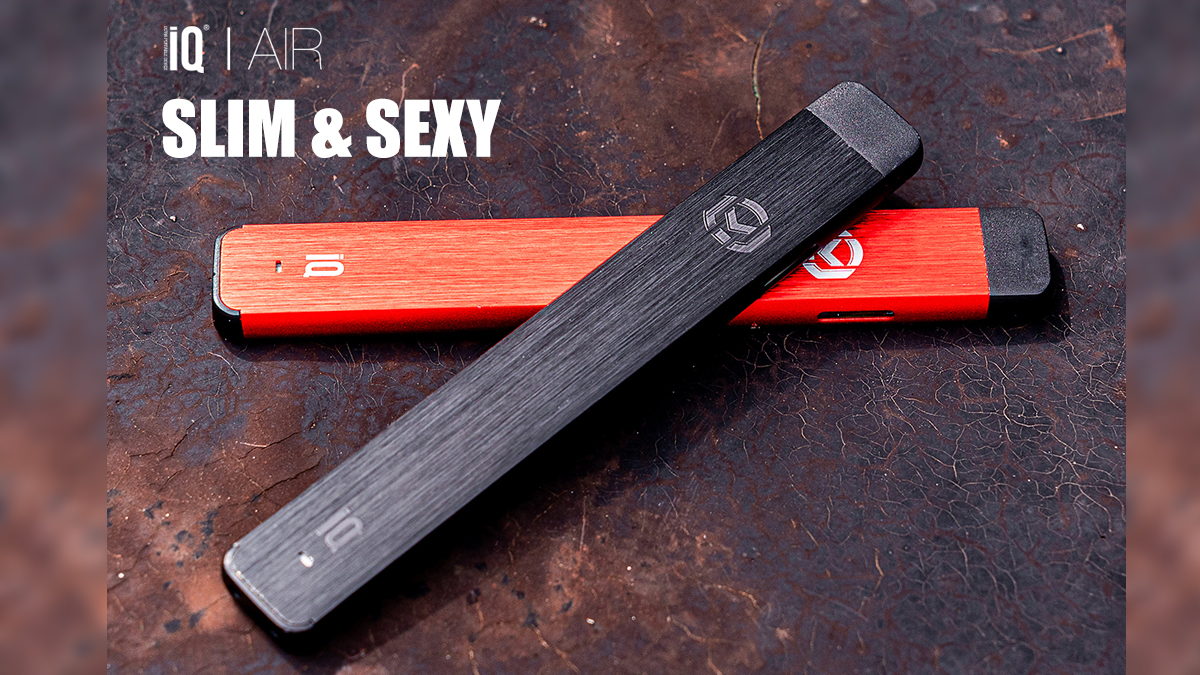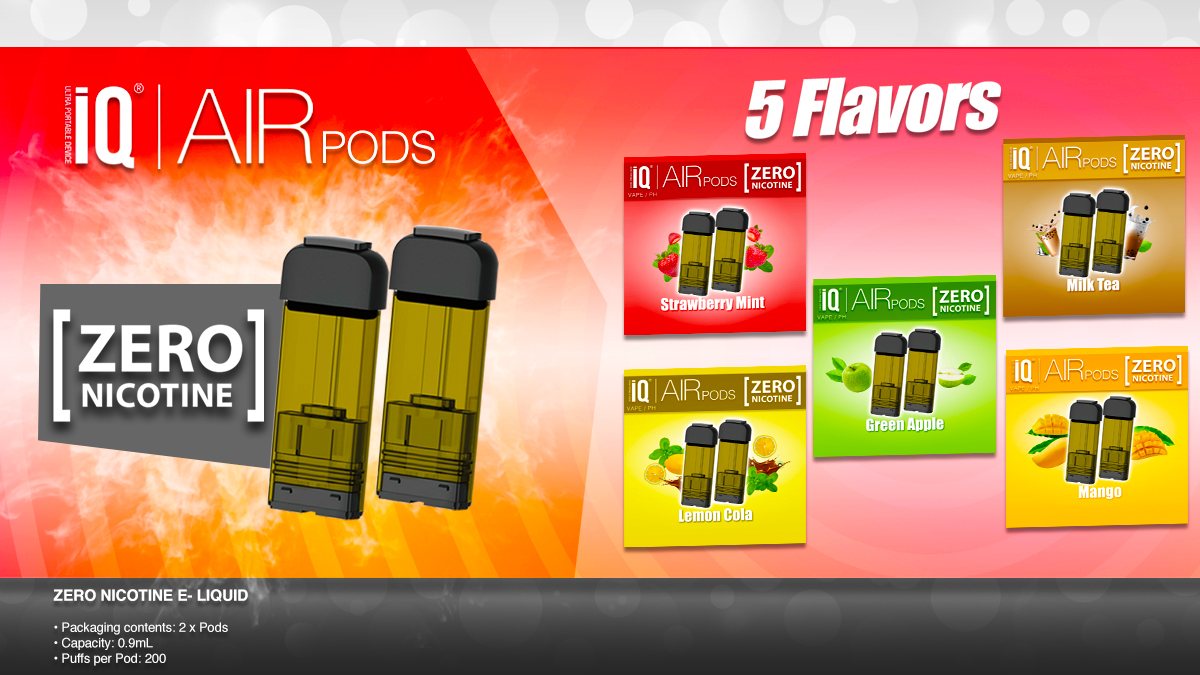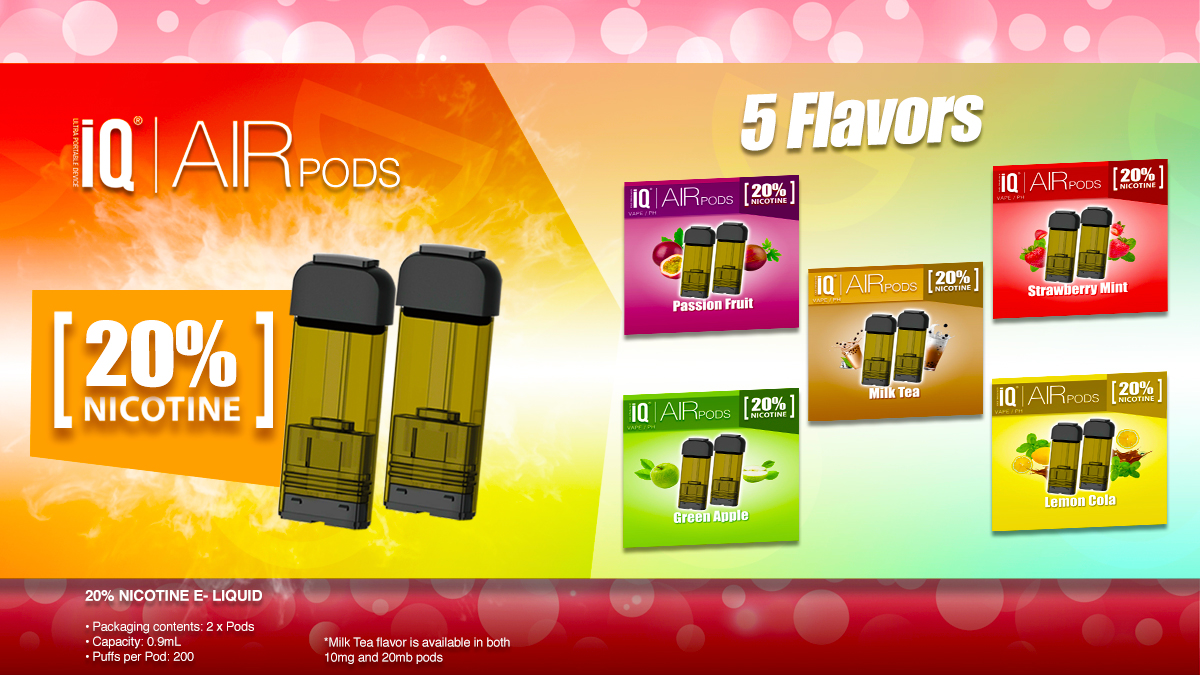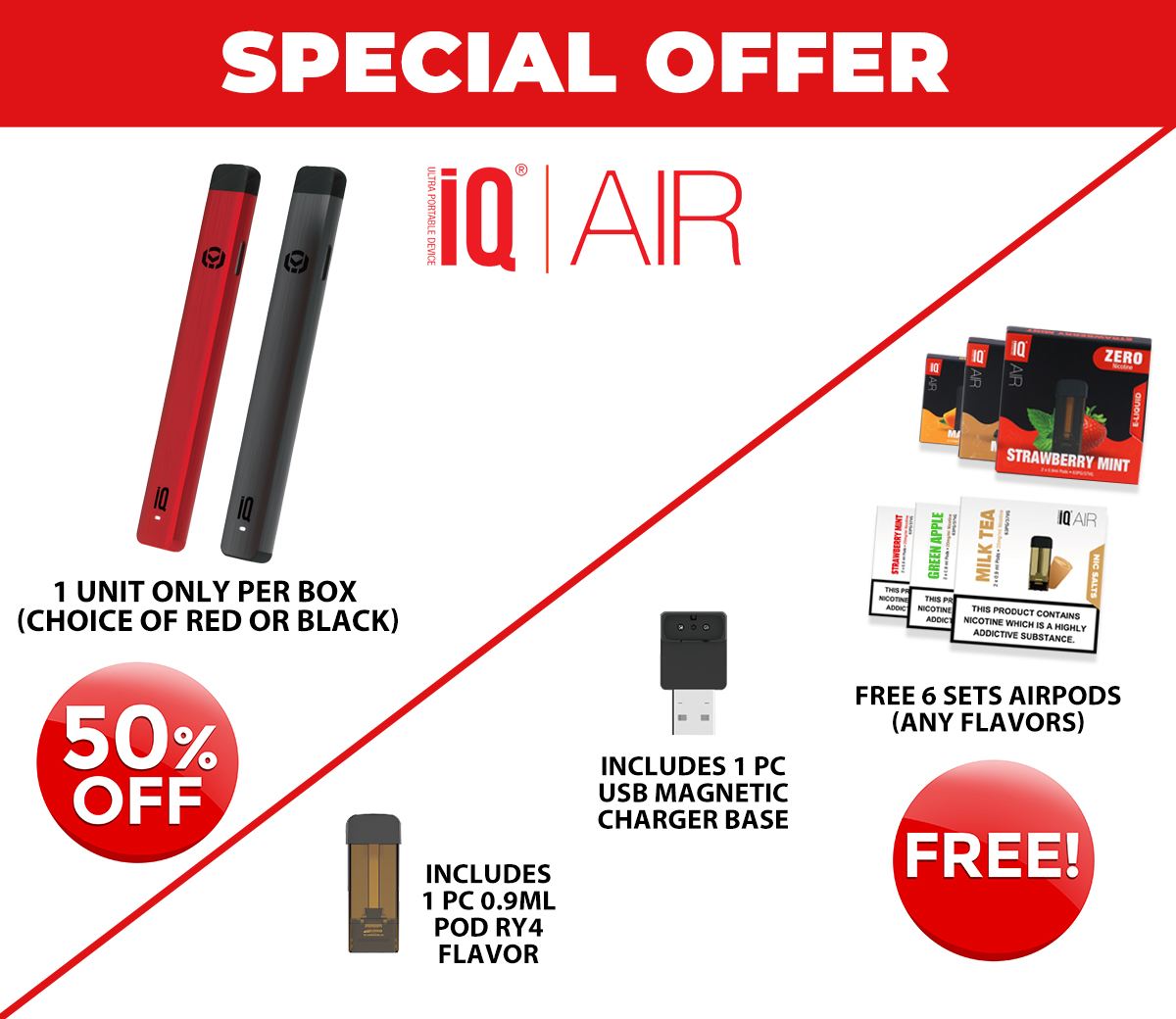 Only logged in customers who have purchased this product may leave a review.