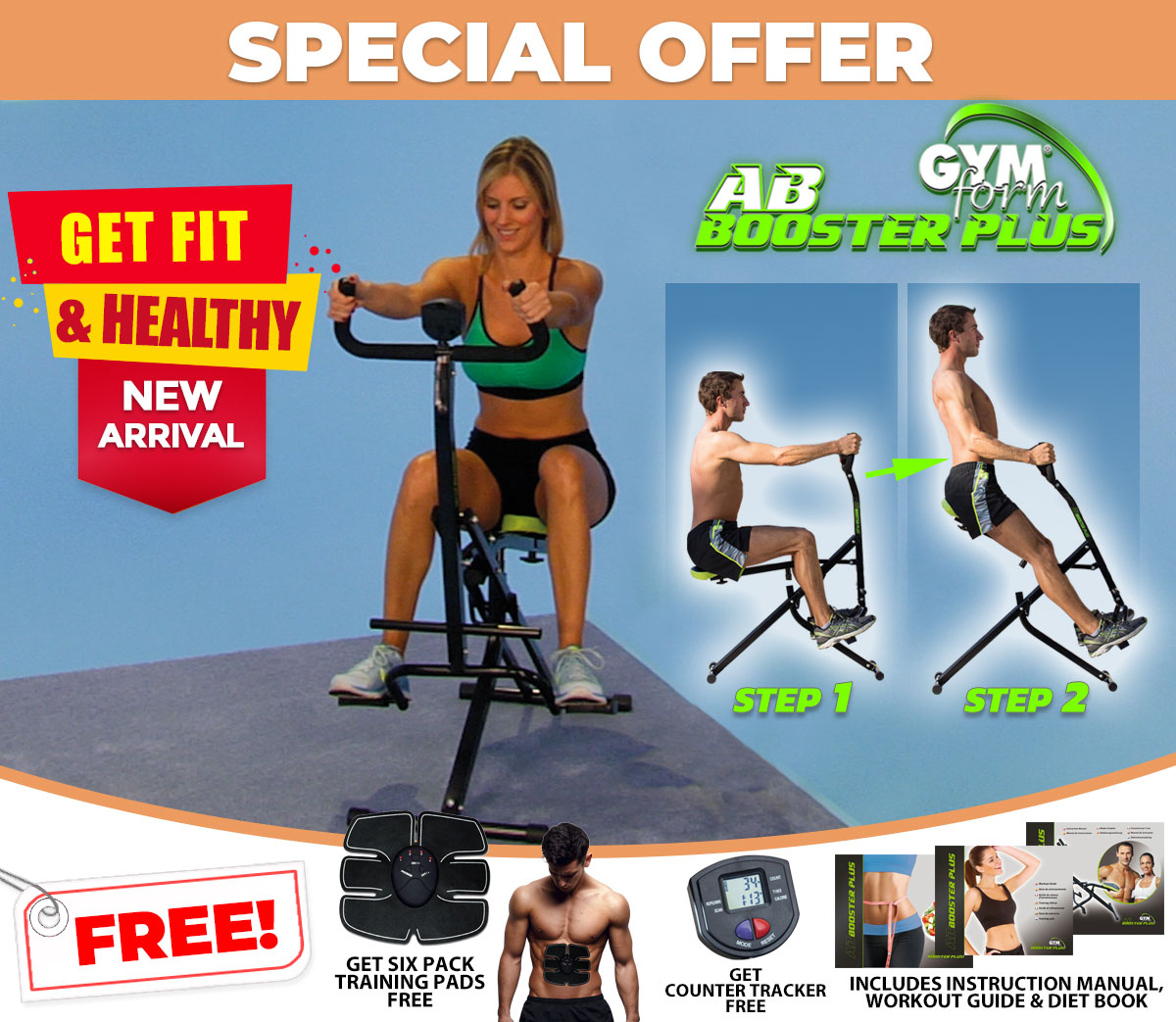 GYMFORM AB BOOSTER PLUS
THE ULTIMATE ALL-IN-ONE FITNESS MACHINE
₱8,995₱18,000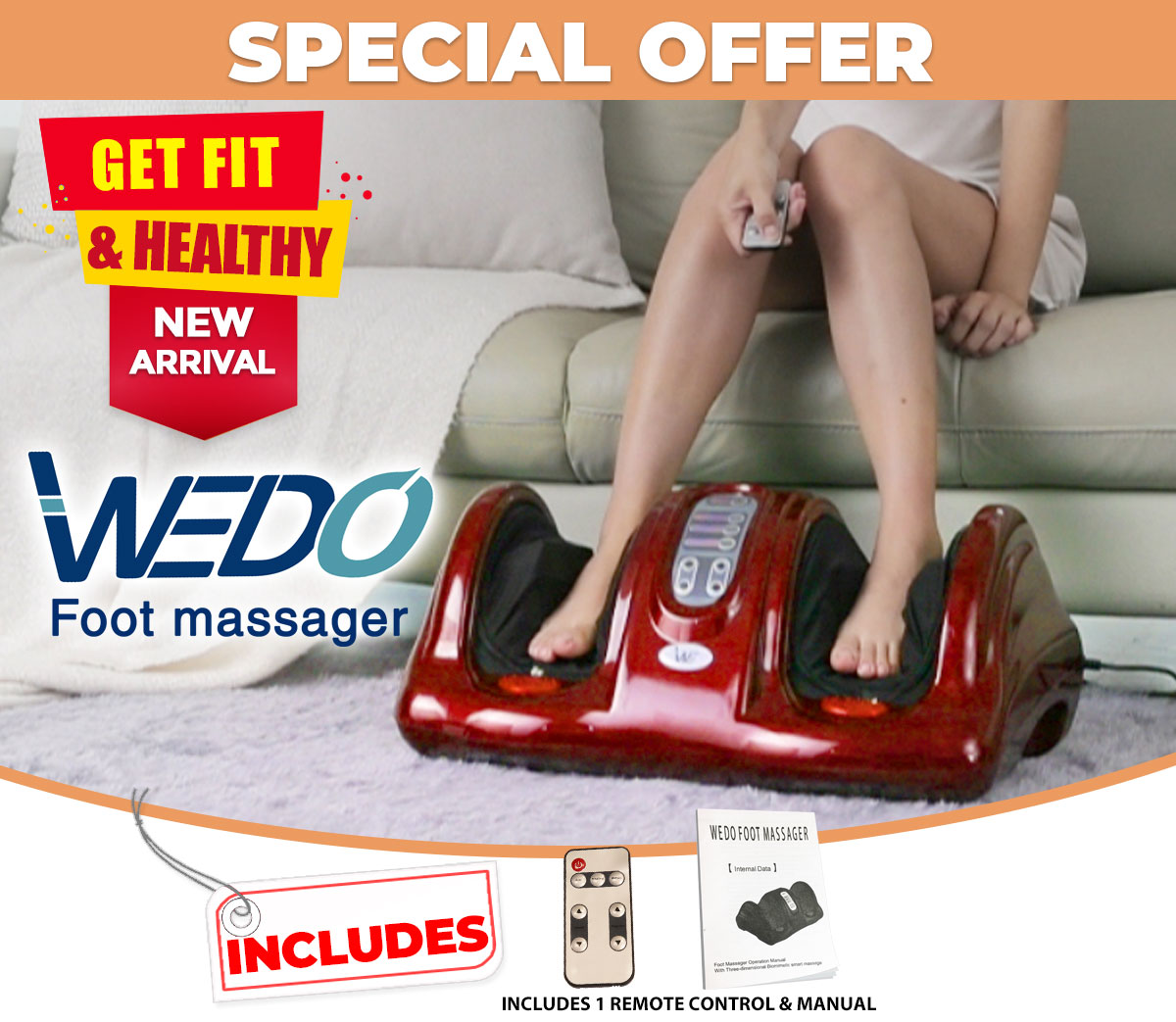 WEDO FOOT MASSAGER
YOUR BEST FOOT SHIATSU MASSAGE THERAPY AT HOME!
₱5,995₱12,000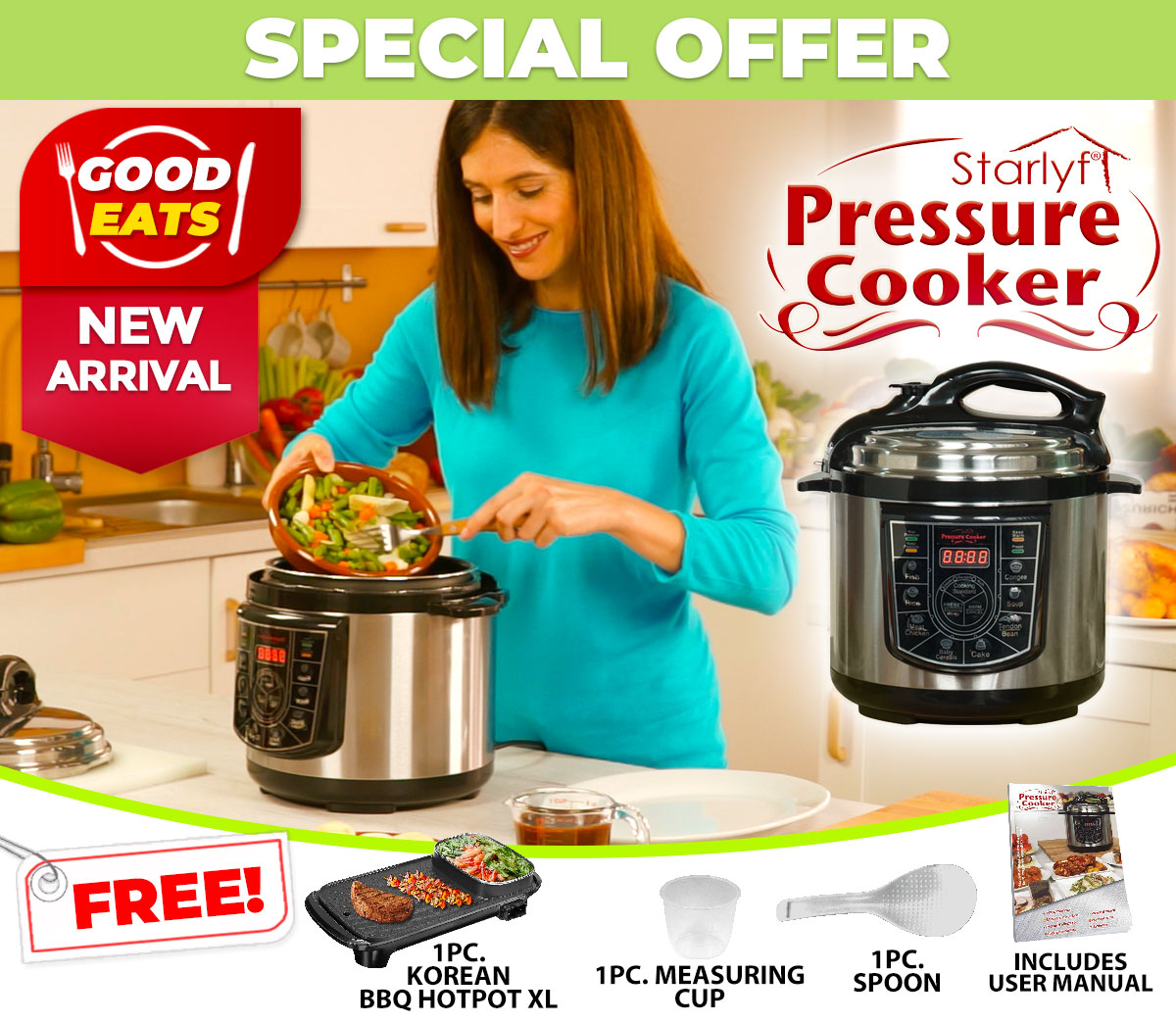 STARLYF PRESSURE COOKER
COOK FOR THE ENTIRE FAMILY IN JUST MINUTES
₱7,995₱16,000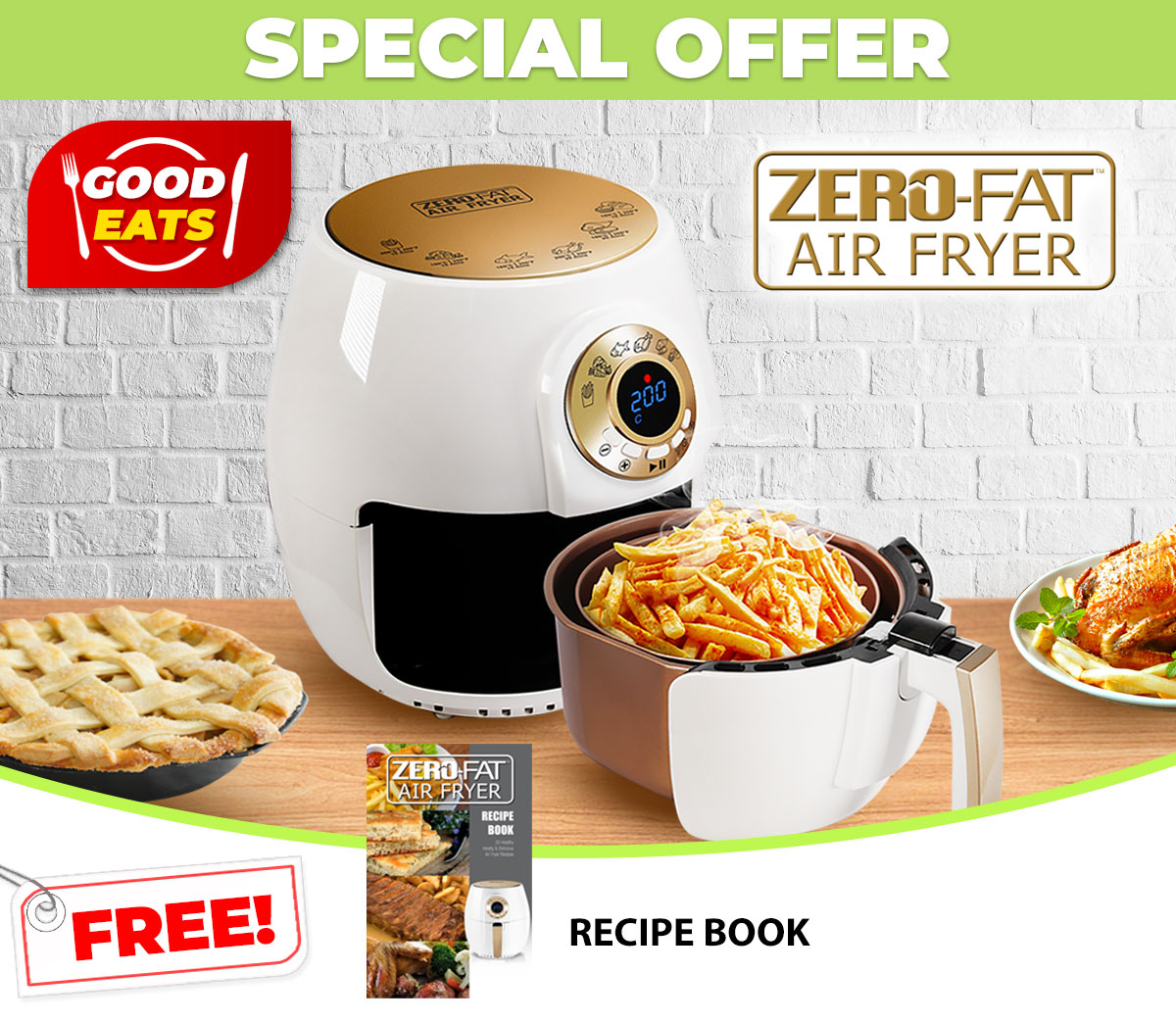 ZERO-FAT AIR FRYER
Healthy cooking in an instant!
₱4,995₱10,000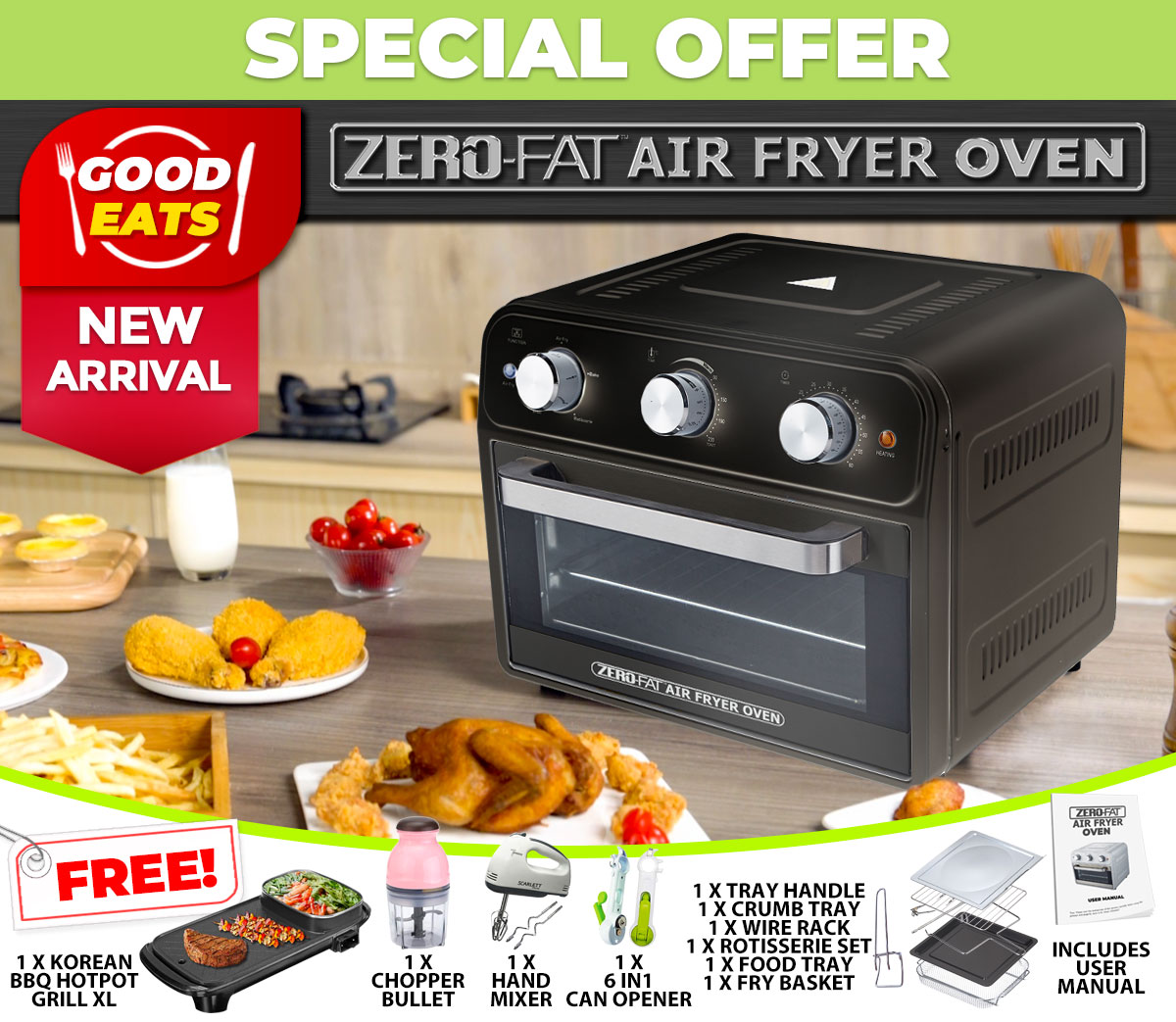 ZERO-FAT AIR FRYER OVEN
THE 9-in-1 KITCHEN COOKING APPLIANCE
₱26,000₱12,995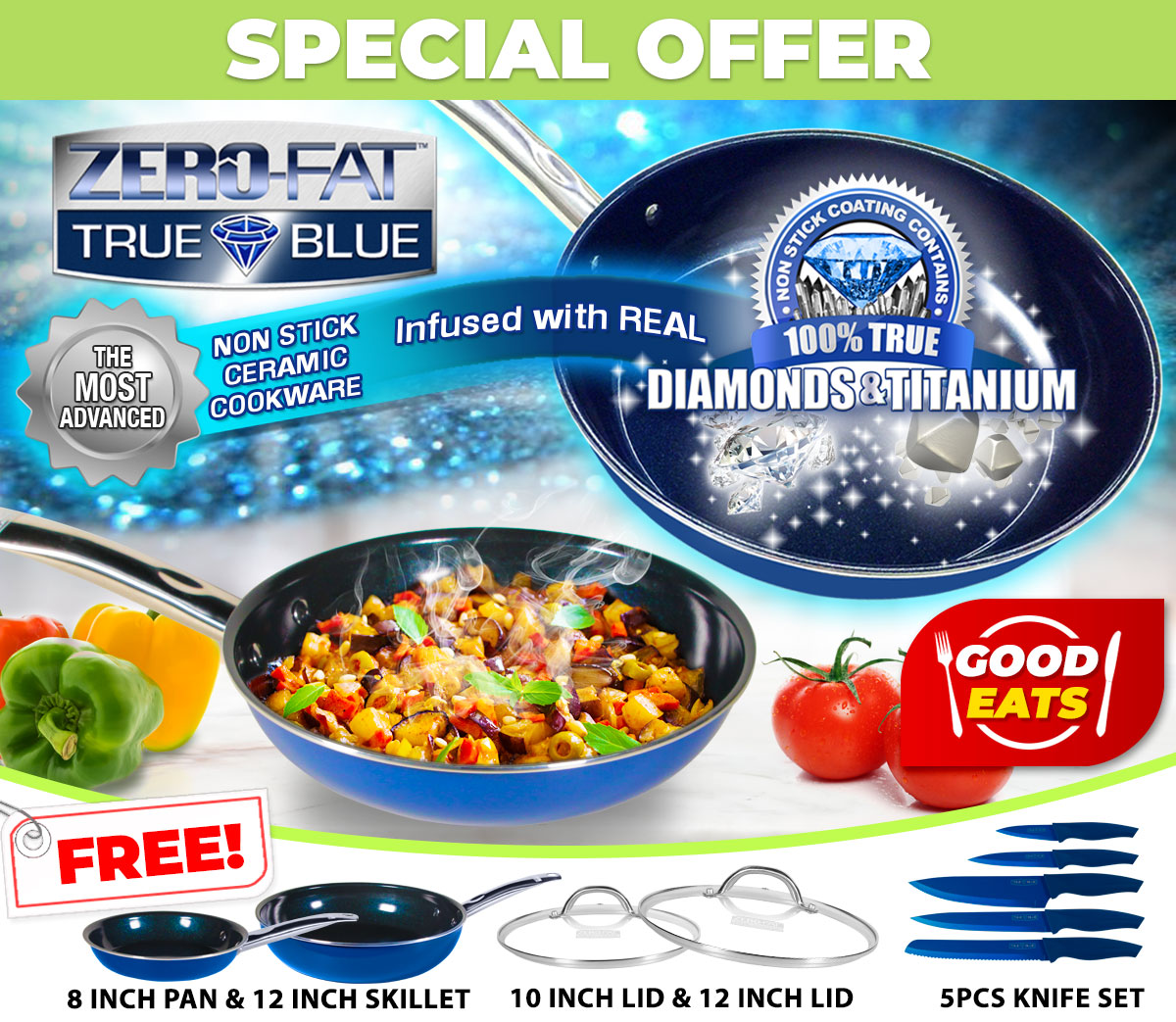 ZERO-FAT TRUE BLUE
THE MOST DURABLE & ADVANCED NON-STICK PAN KNOWN TO MAN!
₱4,995₱10,000

820 Aralco Bldg., JP Rizal St, Poblacion, Makati
All rights reserved TV Shop PH 2020