Buy Now
WHY YOU NEED IT
A limited-edition accessory that contains a very special Nativity Stone
A true stunner that will ignite your faith in Christ!
Great for personal use or as a gift to loved ones.
Its classic design is perfect for anyone who wants to feel protected and always remember the love of our Lord.
The Nativity Stones are the only stones ever to be removed from the Manger Room in the Cave of the Nativity, excavated just a few feet from the star that marks the birthplace of Jesus Christ.
Authenticated by the Mayor of Bethlehem, High Priest of the Cave of the Nativity, the Vatican as well as many other distinguished authorities.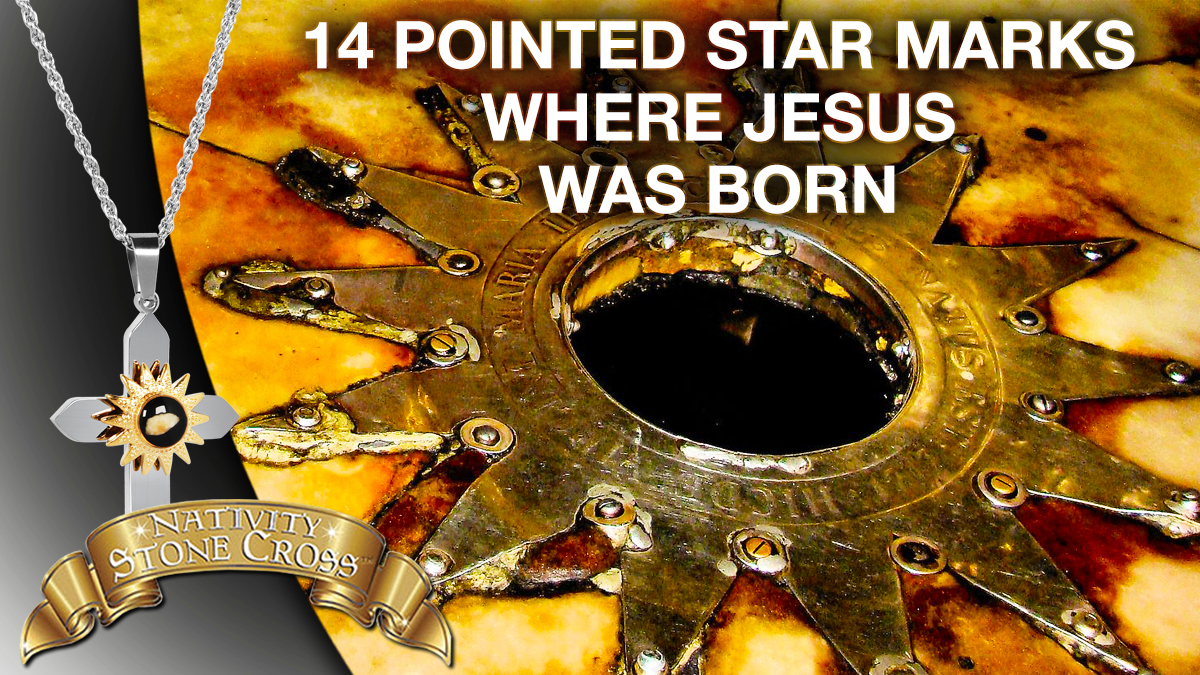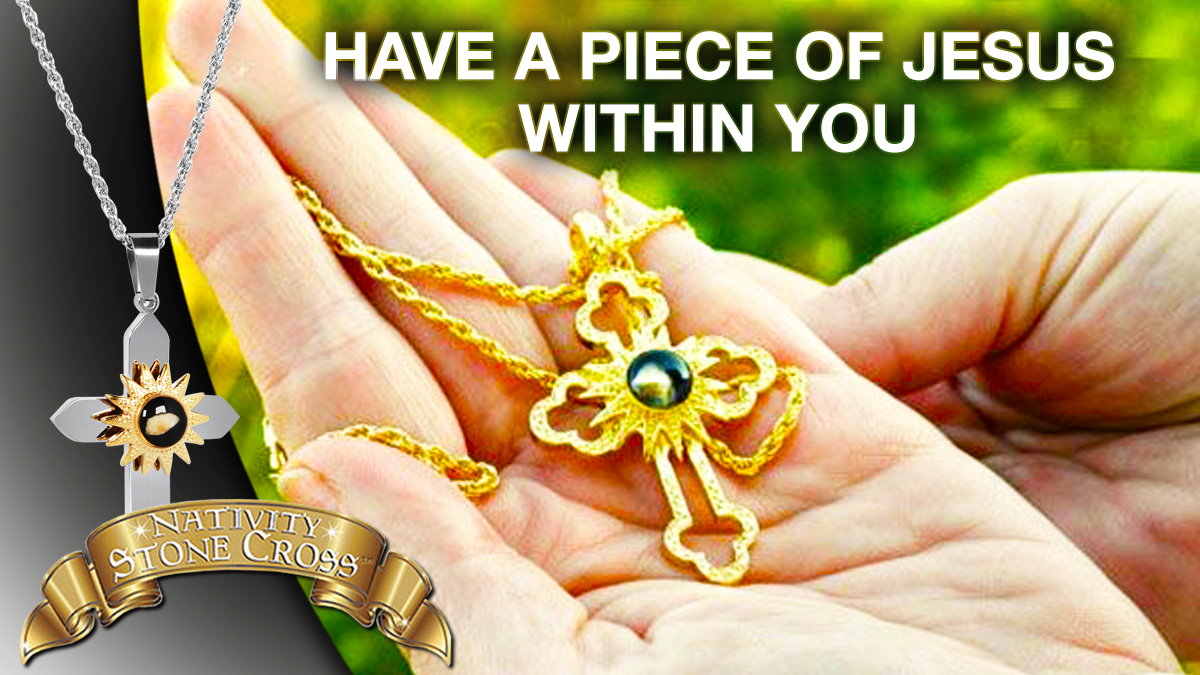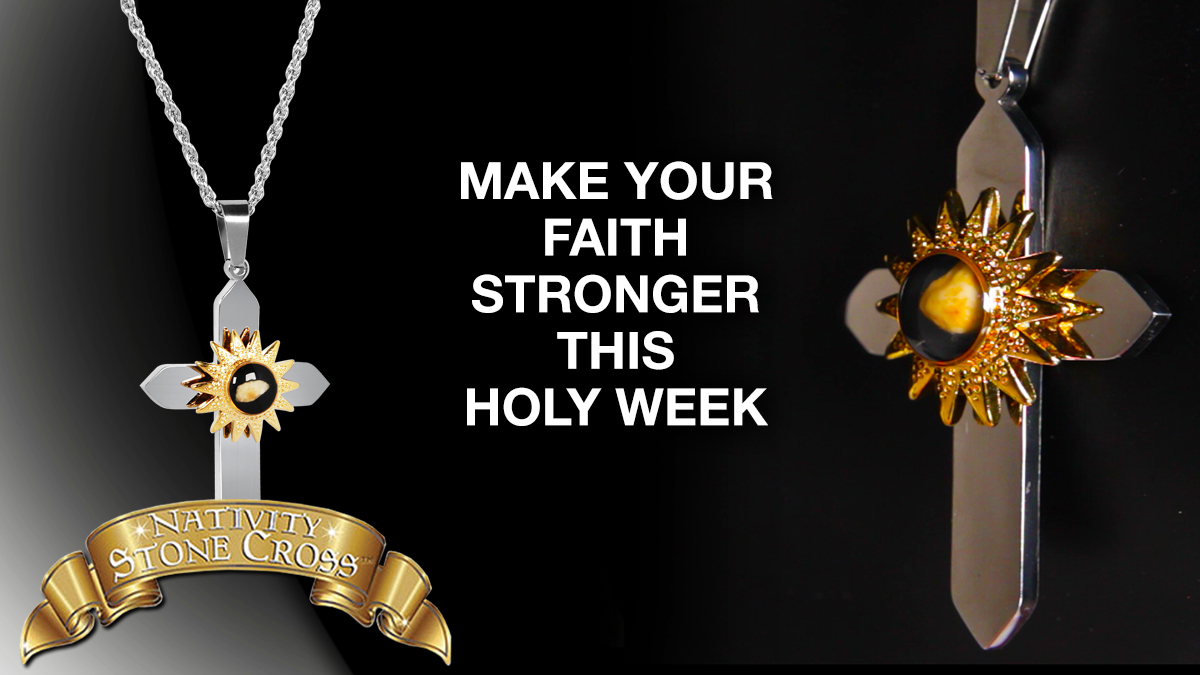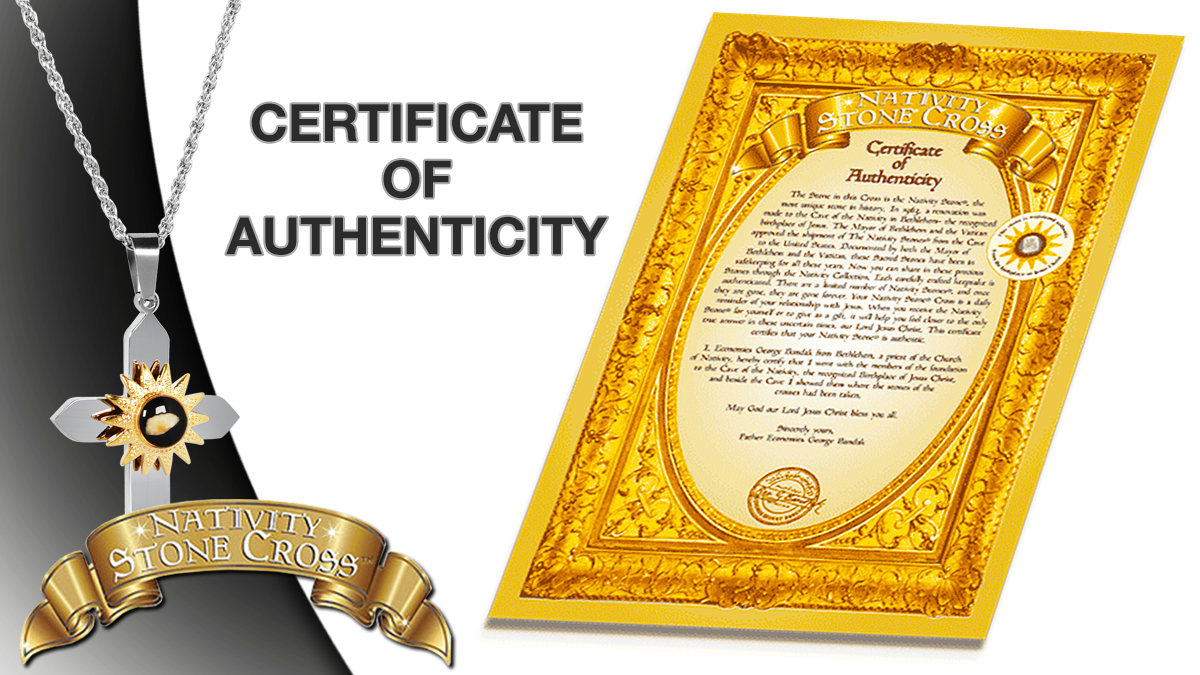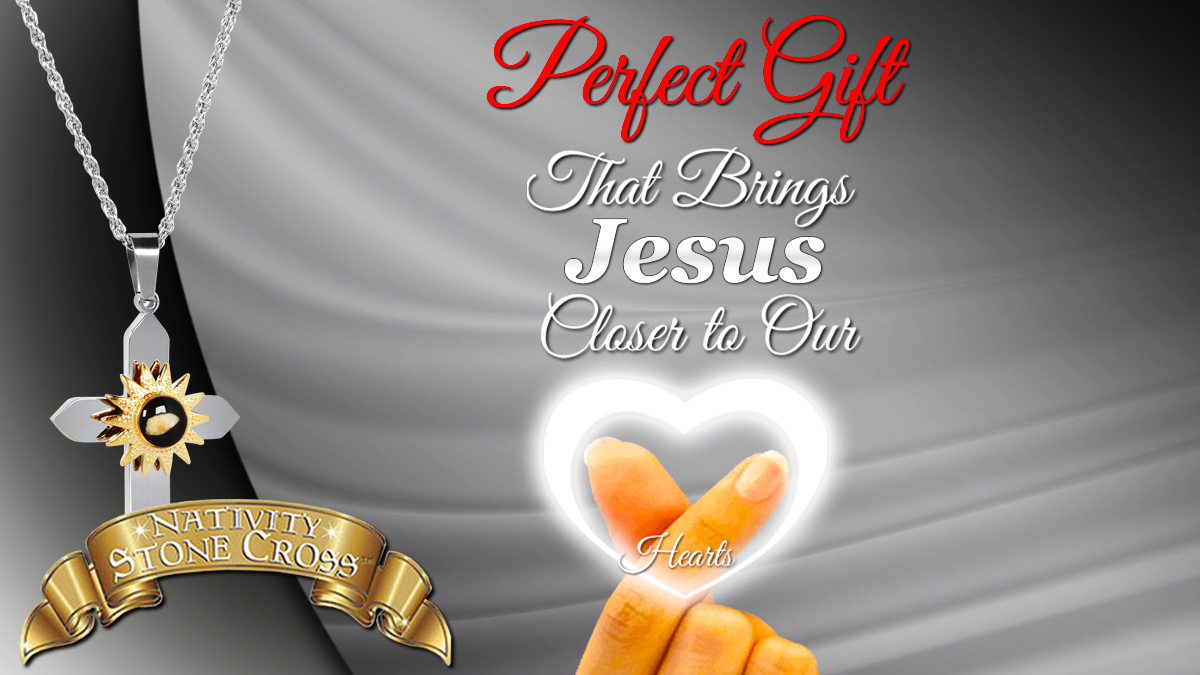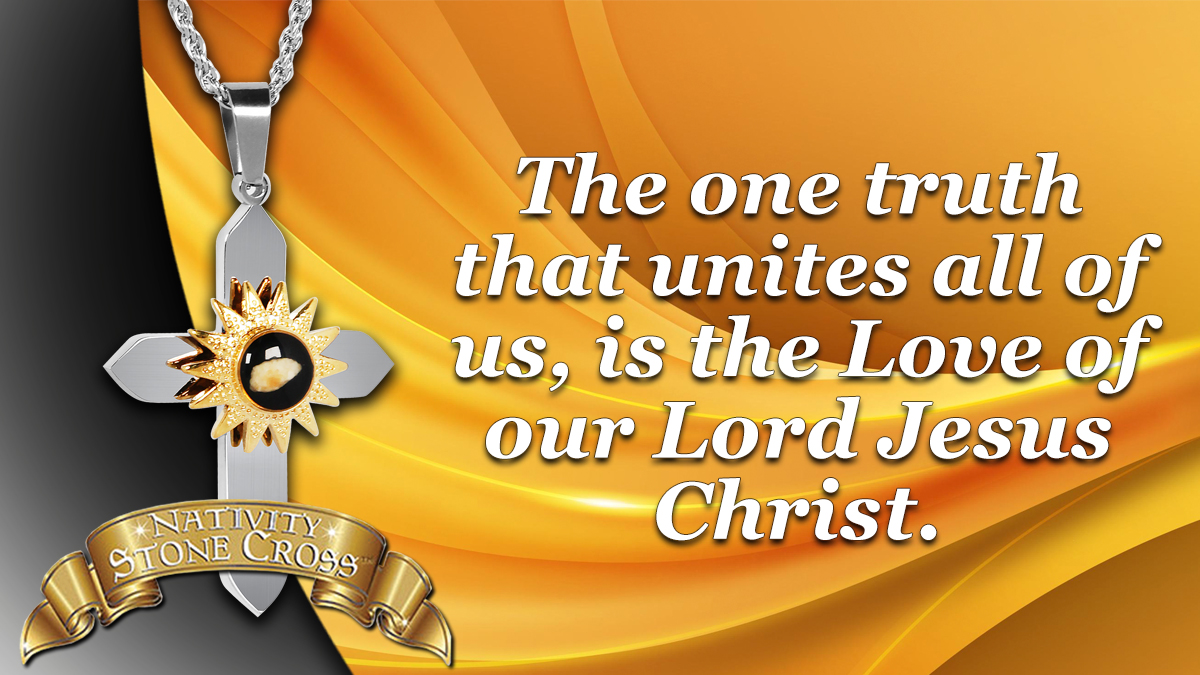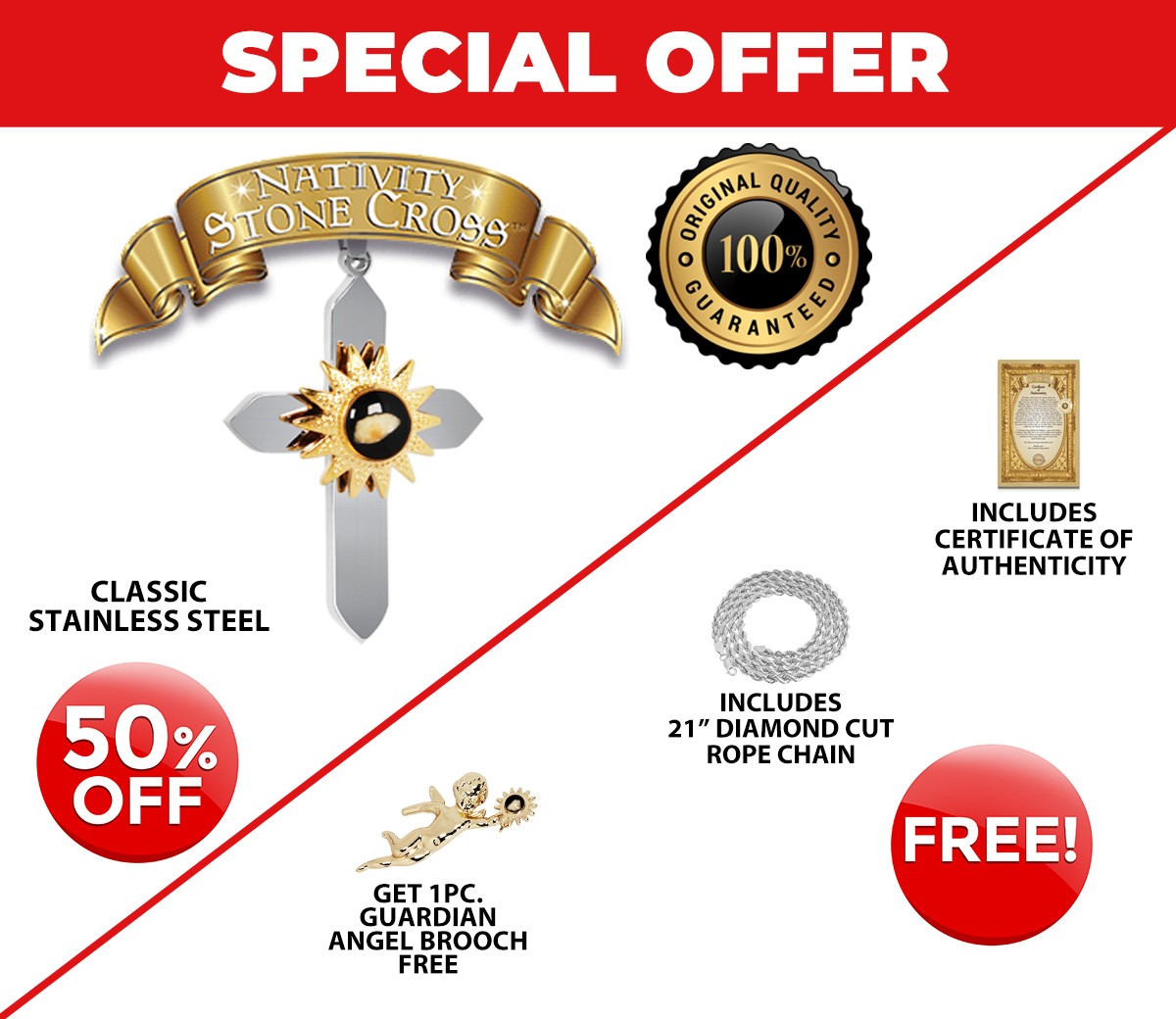 Only logged in customers who have purchased this product may leave a review.