WHY YOU NEED IT
Adjustable seat and handle – Easily adjust the seat and handles using the adjustable knob

The Ab Rider Pro is foldable to conveniently store the unit when not in use

REVIBE MASSAGE & TONING GUN
Professional deep tissue muscle massager gun that you need and the pain reliever you deserve! Ease all the aches and pains away after gym or work!
AB SCULPTOR
Ultra-wide ab roller with built-in carbon steel spring resistance and ergonomic handles to help maximize results of ab roll-out exercises!
SIX PACK TRAINING PADS
Muscle machine that helps tone, tighten and strengthen body muscles. It works through current stimulation which directly sends signals to muscles and promotes movement.
SLIM ABS
Sweat away your fat and flaunt your chiseled abs! Witness the most effective way to shape up your waist. Put it on and achieve your ideal body!
COUNTER TRACKER
Track your progress using the included counter fitness tracker, which displays time, scans, counts calories!
ELASTIC BANDS
Good for toning your arms, shoulders, chest, glutes, legs, etc. Strong wear resistance and great elasticity, non-slip handle, comfortable and absorbent.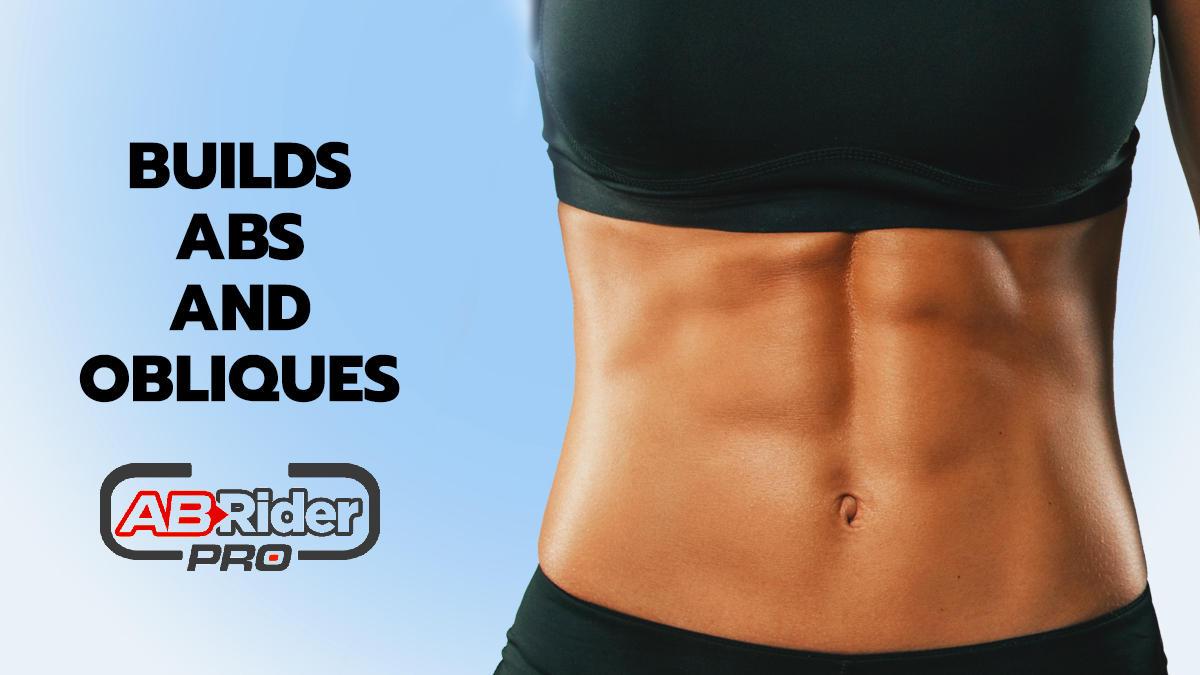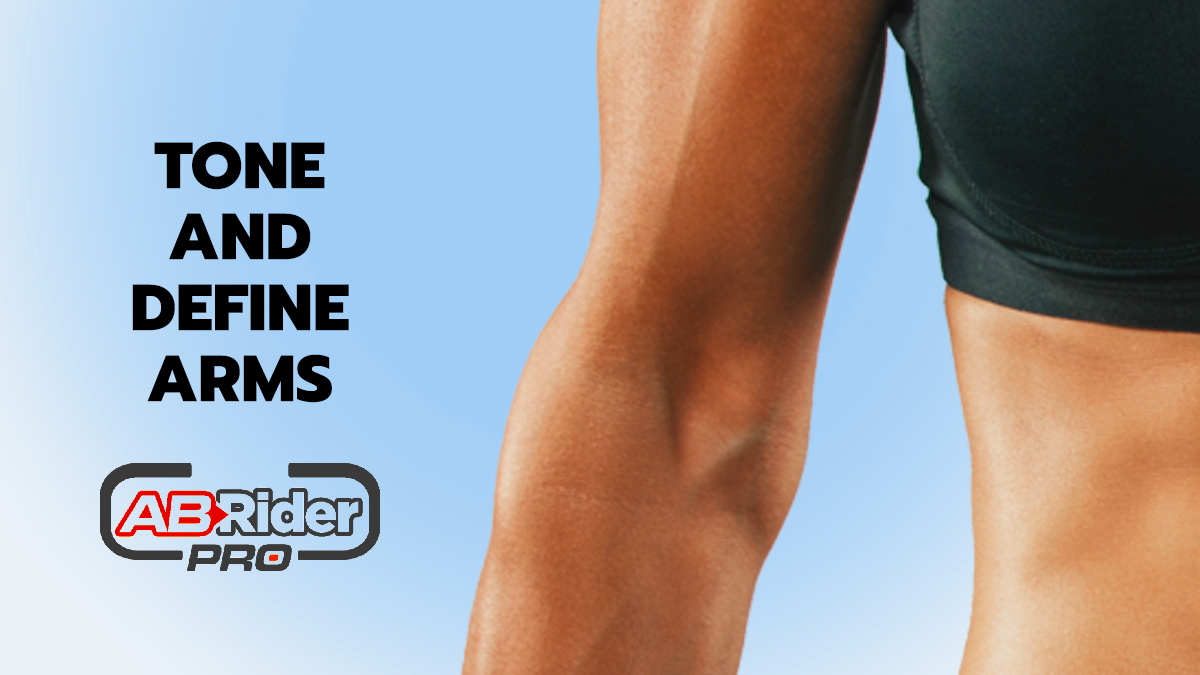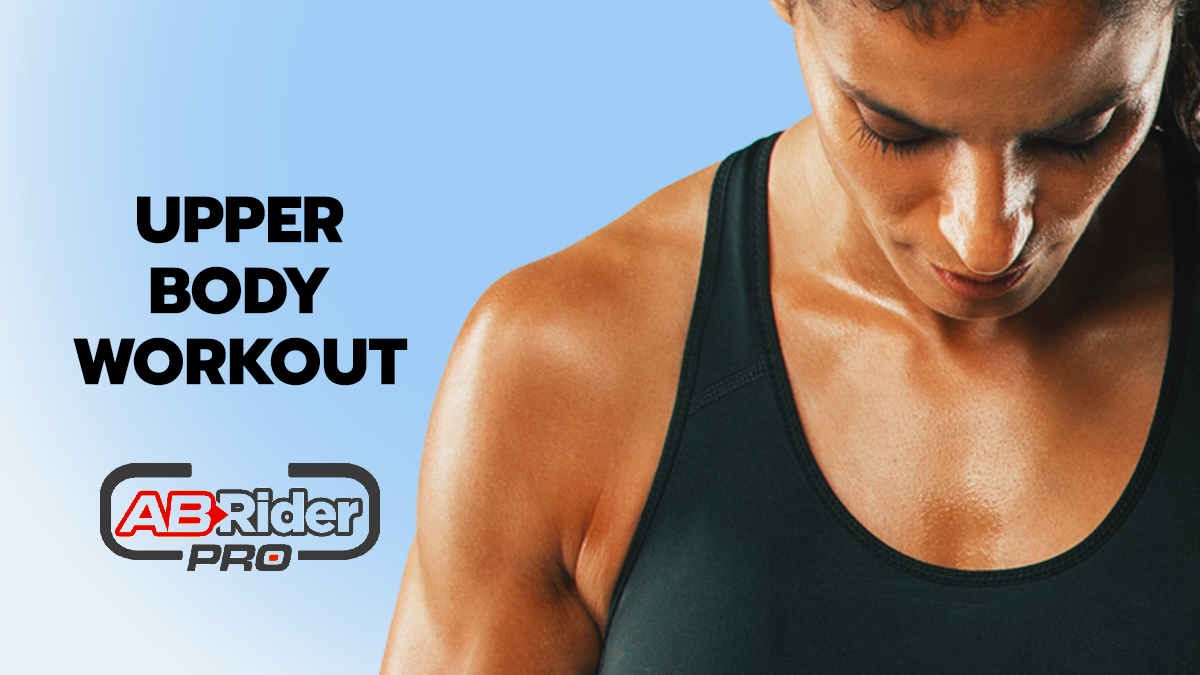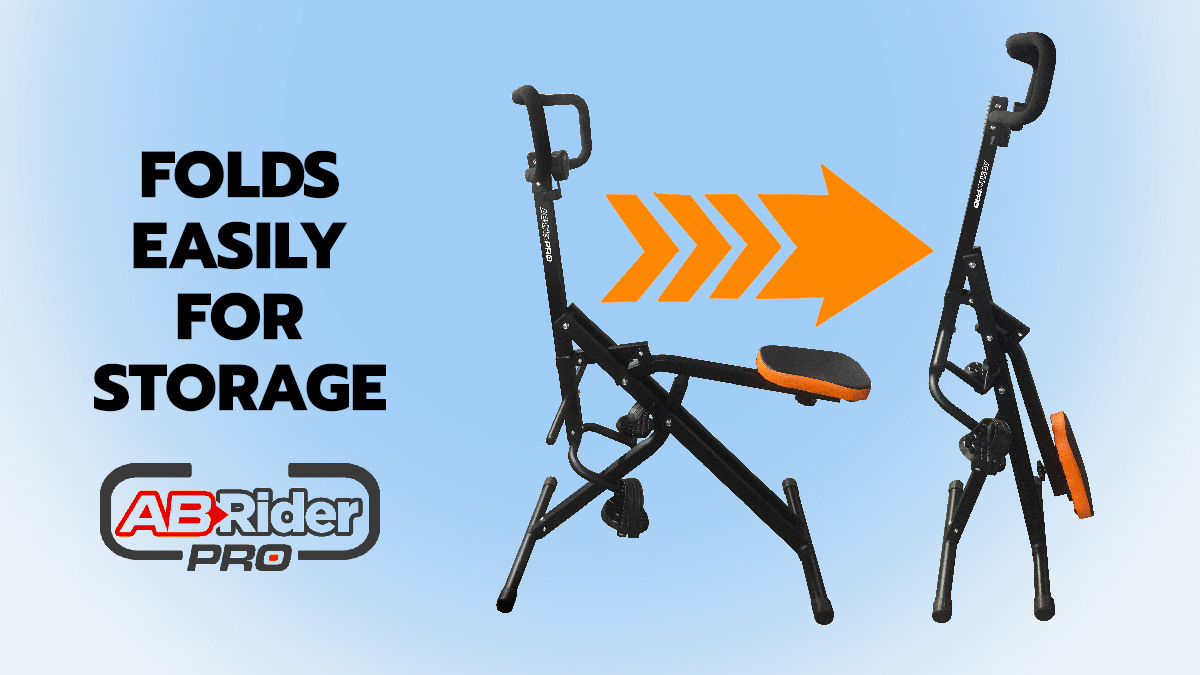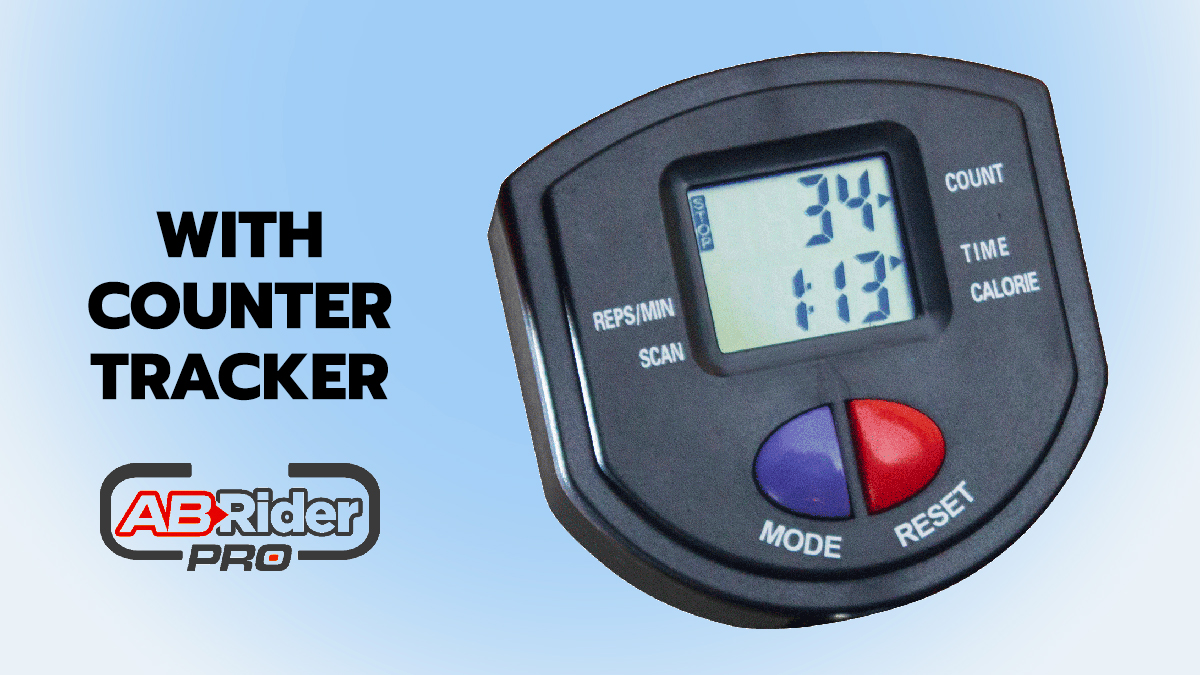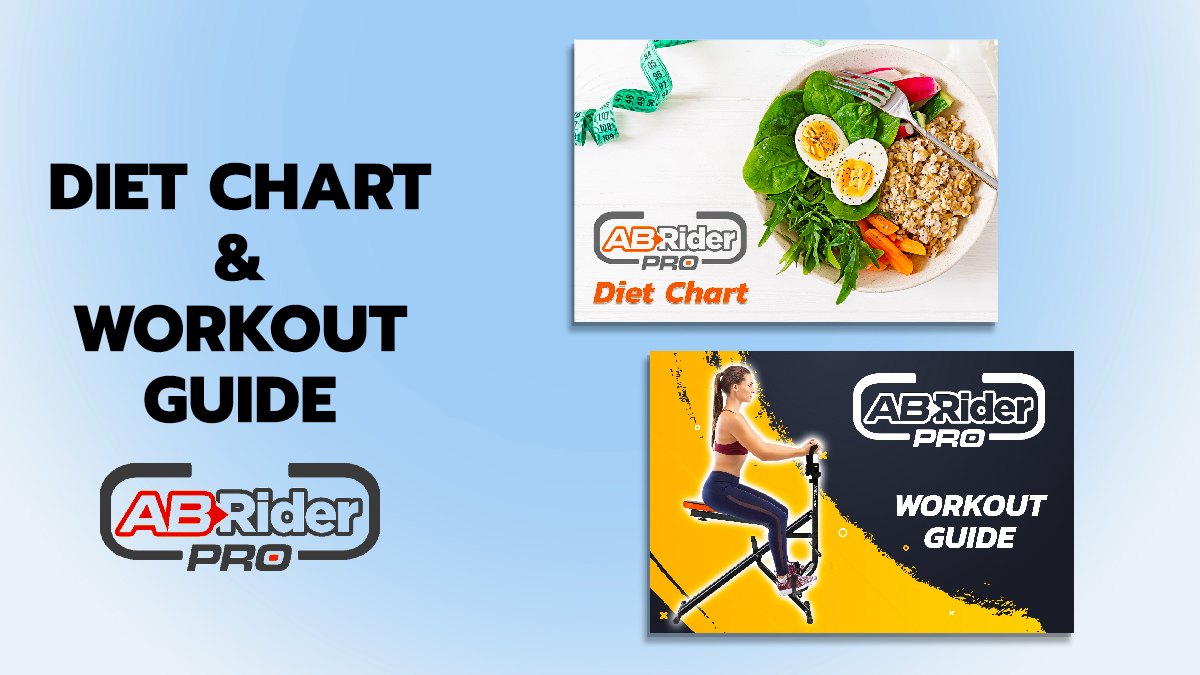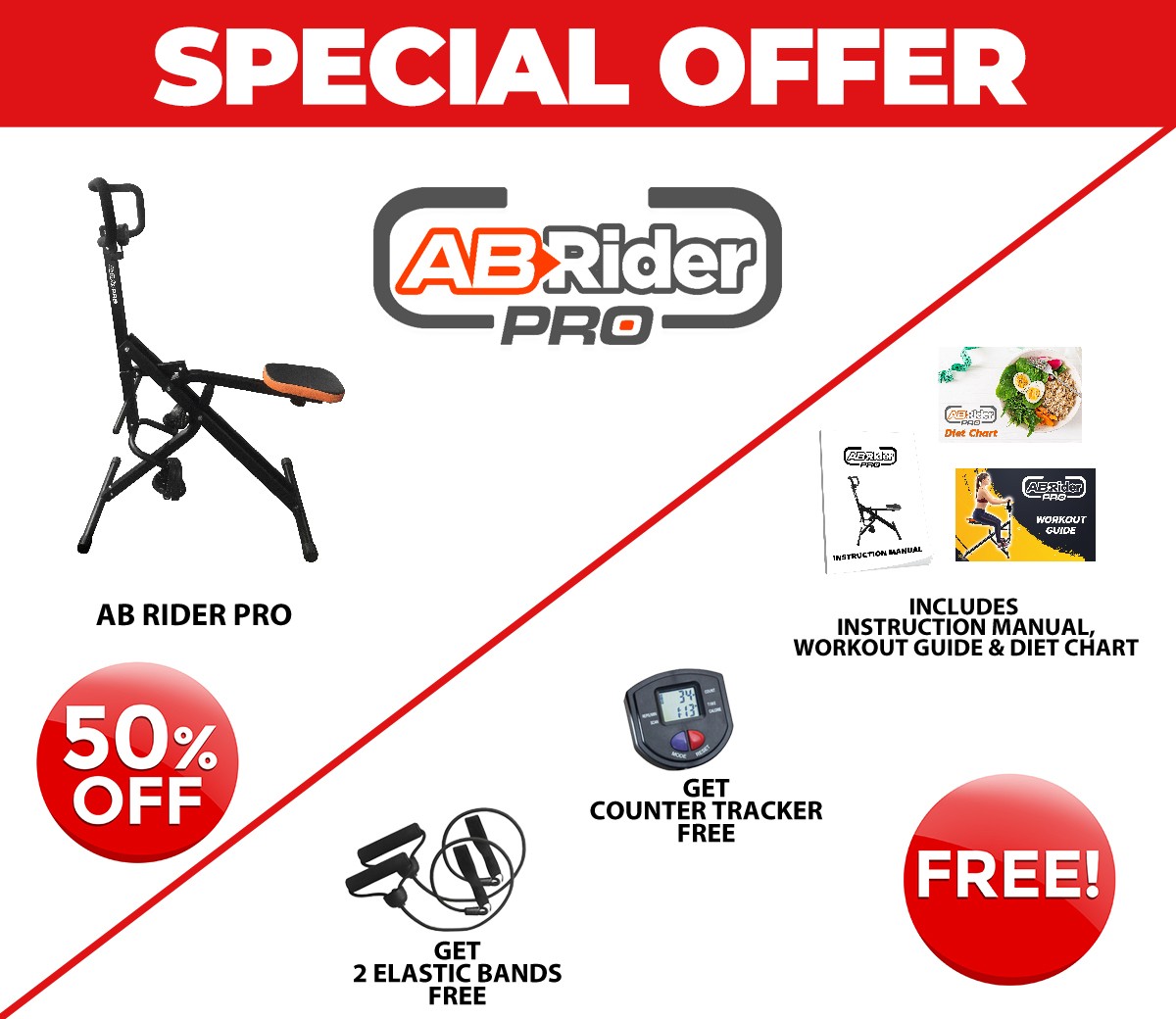 Only logged in customers who have purchased this product may leave a review.